2020 Alpina B5 Biturbo
The Alpina B5 Biturbo was developed by the German tuning company Alpina. Alpina was started by a guy named Ruldoph Bovensiepen in a small town outside of Munich producing typewriters. He had a son named Burkard whom he wished would take over the typewriter business he had, however, he had other plans. As he loved tuning his old BMW 1500 (his first car) he decided to start a tuning service for 1500 owners which led us to know the Alpina as it is today. Enough about Alpina's history, lets move on to the car we are talking about today.
(For reference, please refer to this video!)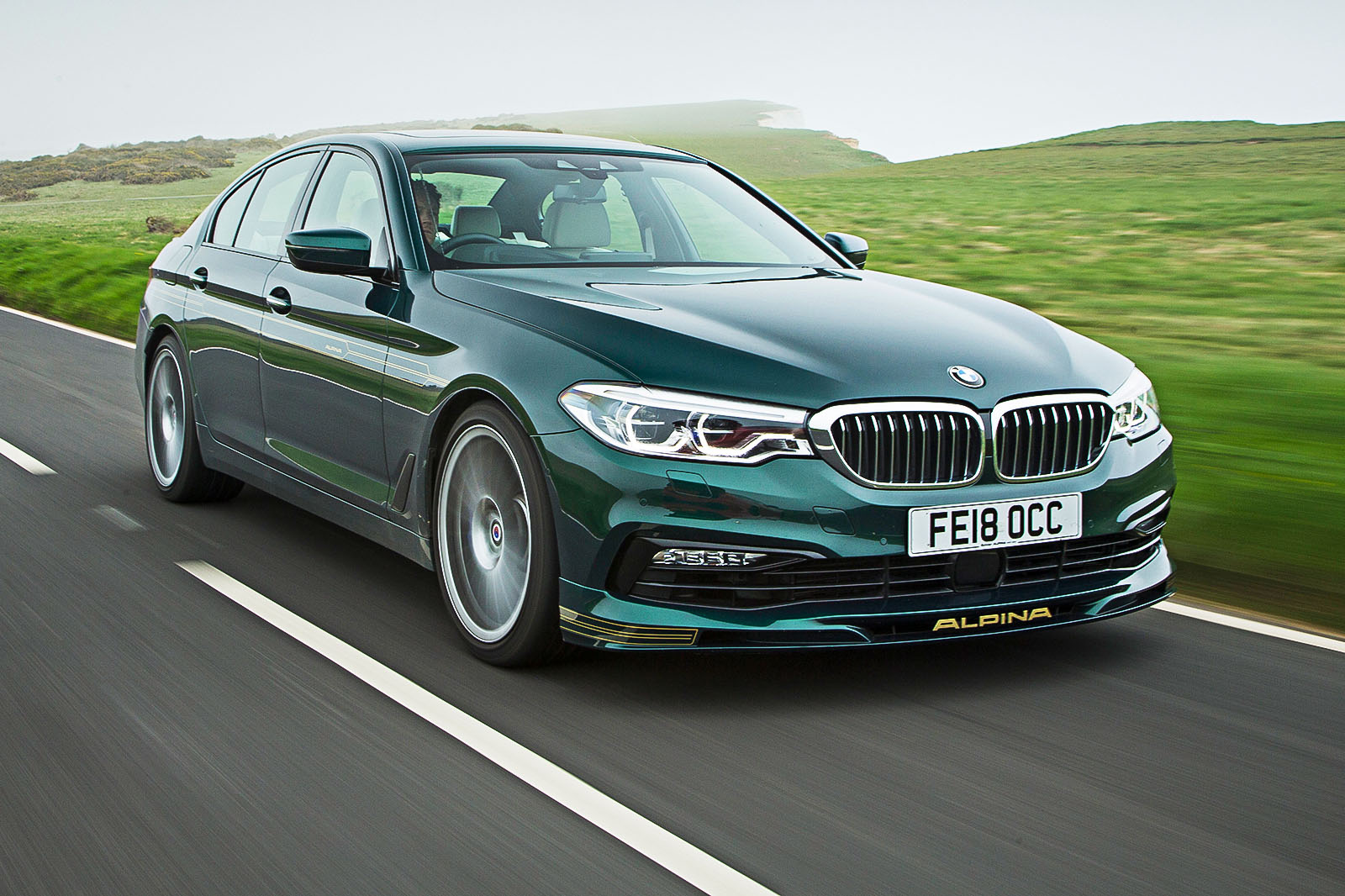 So the Alpina B5, although it has a similar engine to the M5, the B5 produces 600bhp and 800lb of torque from a 8-speed V8 unlike the M5 which produces 800bhp but only 750lb of torque.
However, if you race both cars at the same track, the B5 will not be able to keep up with the M5.
Why? you may ask. Well it is because the B5 was not developed at a race track but on the road as the owner of Alpina says that if you develop a car at a track, it will not be good on the road. So, instead of veering the car into the sports category, Alpina veered the car into the luxury category. By adding bouncier suspension and a comfort plus mode. But, the B5 doesn't lose any of its power.
But if you were to get either the M5 or the B5, your decision depends on your needs.
If you want to shave off tenths of a second off your lap times, the M5 is for you. However, if you want to glide in comfort while still having the performance of a sports car, you're better off with the B5. Well, its your decision.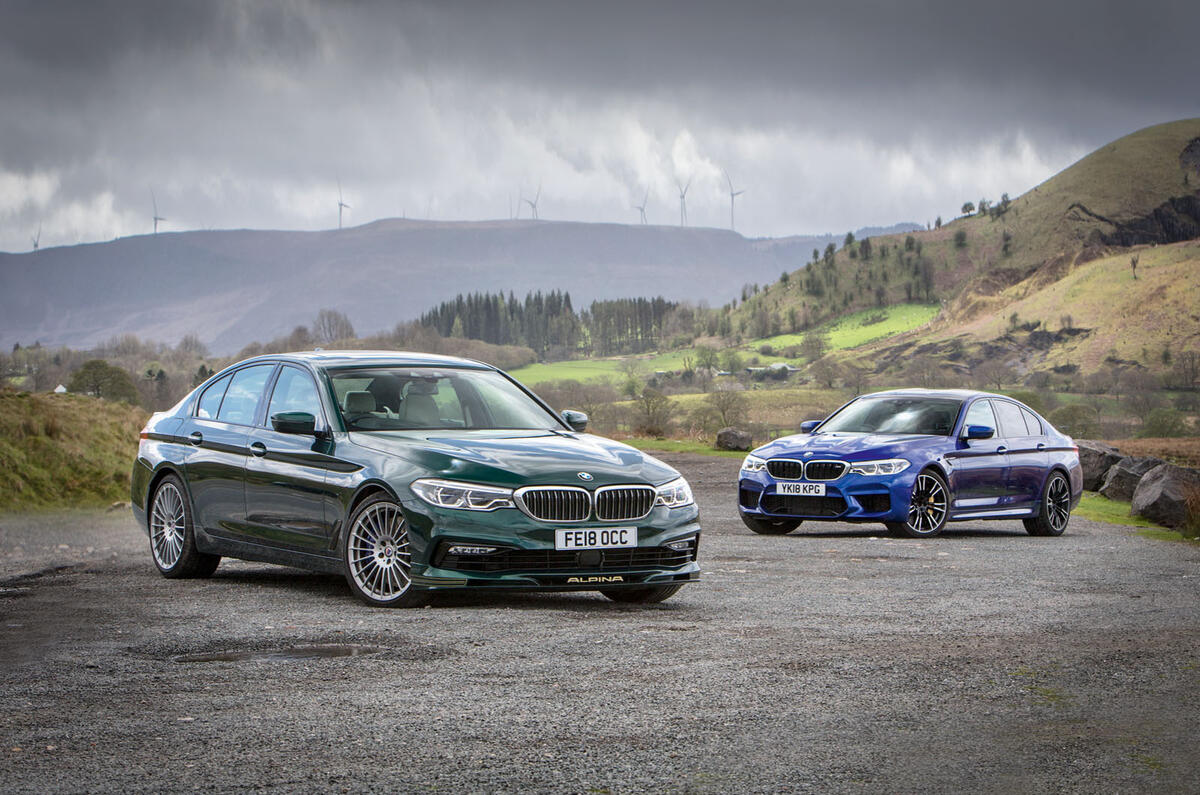 Thank you for reading this article!